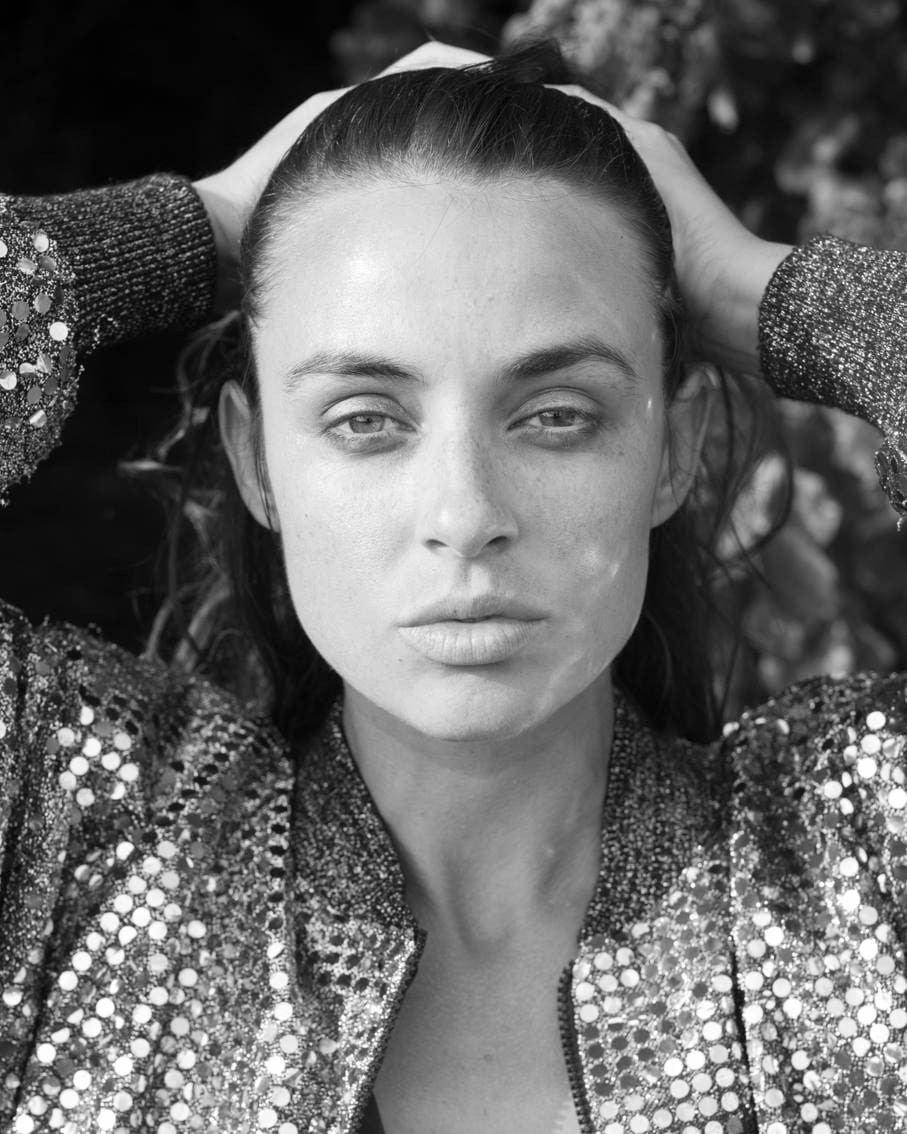 Angela Chambers is an Avant-Pop, American-born flautist, vocalist and performance artist based between the US and Berlin, Germany.
 Angela's talent for improvisation has helped her to adjust to many different situations as an artist. She thrives on chaos and making something out of nothing. Growing up in a small rural town in Eastern, North Carolina, she did not always have access to certain pleasures of the world. However, her curiosity and desire for knowledge and creative inspiration led her down the dream path of becoming a musical artist as she soon realized her voice was strong enough to be heard.
 In 2012 and 2013, Angela was touring with her Italo-Disco band, "Dust" from New York, with whom she released 2 albums with through Berlin's Mannequin label and Low Life Inc. She did two tours with the band, and ended up buying a one-way ticket to Europe for the second tour. Soon after, she received her artist residency to stay in Berlin.
 In 2014, she was accepted to an artist residency at the Berlin art collective called Neu West, where she began working on her first solo EP.
In 2017, she released a collaborative album under the moniker AC Meadows. The EP entitled "Apart" was released on vinyl and digital. In 2016 and 2017, she also began collaborations with Dirk Dresselhaus of Schneider TM working on TV/film scores.
She has since toured and collaborated with many other bands/artists such as Future Islands, Casper Clausen(Efterklang), Tim 'Love' Lee, Monogold, Sebastian Voigt, Steve Summers, Magic Island, and many others.
 She soon embarked on a new project called Waking Dreams with fellow band partner, Jason Letkiewicz, in which they had a musical history that dated back to 2012 in New York.
Angela and Jason immediately had a strong music connection and realized that it should be taken to the next level.  In 2018, they recorded their first album in Berlin, followed by a European and a US tour in 2019. Waking Dreams released their debut album 'Askew' on June 1st, 2020.
 Shortly After, A road trip from the east coast to Nashville in the middle of a pandemic, resulted in her new debut single, an explosive and – political – pop-soul track "The Illusion". Angela Chambers sure enough tackled a fair share of anxieties in the last year.
After weathering out her own Covid pneumonia, enduring the normal hardships of being an artist without the possibility to make a living, and the 2020 US Elections looming in the air, the forecast sure looked grim for the artist.
So, with a positive attitude and a powerful voice, she decided to make the best of what was given to her and will now release her new epic single on April 2nd, almost one year after her debut album with Waking Dreams.
Angela Chambers

Avant-Pop
booking
For booking enquiries please feel free to get in touch at flutechambers(at)gmail.com